Kevin Fischer is a veteran broadcaster, the recipient of over 150 major journalism awards from the Milwaukee Press Club, the Wisconsin Associated Press, the Northwest Broadcast News Association, the Wisconsin Bar Association, and others. He has been seen and heard on Milwaukee TV and radio stations for over three decades. A longtime aide to state Senate Republicans in the Wisconsin Legislature, Kevin can be seen offering his views on the news on the public affairs program, "InterCHANGE," on Milwaukee Public Television Channel 10, and heard filling in on Newstalk 1130 WISN. He lives with his wife, Jennifer, and their lovely young daughter, Kyla Audrey, in Franklin.


The info would be right here.

And I'm in the Food and Restaurant category and I get to "Steak."








The 5 O'Clock Steakhouse. That would be a good choice.

But I went with…







The Packing House.

Unbelievably, voters have the chance to select, remember, this is for "Steak"…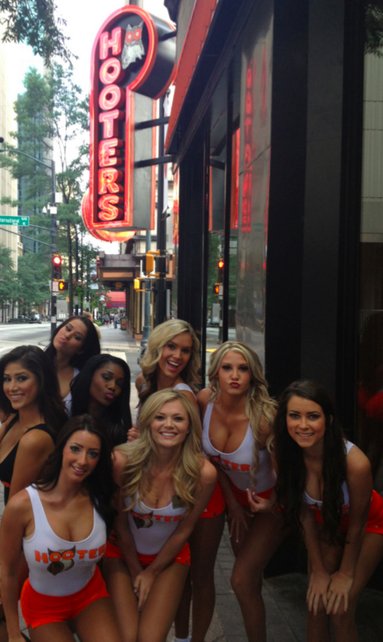 If that's the case, how about Velveeta for Best Cheese. Old Milwaukee Light for Best Beer....

There will be no Week-ends this Saturday on This Just In...

That means no HEROES OF THE WEEK.

So I bring you this. For heroism and inspiration, this one's tough to top.