Kevin Fischer is a veteran broadcaster, the recipient of over 150 major journalism awards from the Milwaukee Press Club, the Wisconsin Associated Press, the Northwest Broadcast News Association, the Wisconsin Bar Association, and others. He has been seen and heard on Milwaukee TV and radio stations for over three decades. A longtime aide to state Senate Republicans in the Wisconsin Legislature, Kevin can be seen offering his views on the news on the public affairs program, "InterCHANGE," on Milwaukee Public Television Channel 10, and heard filling in on Newstalk 1130 WISN. He lives with his wife, Jennifer, and their lovely baby daughter, Kyla Audrey, in Franklin.

It's Friday night. Time to unwind with our regular Friday night feature on This Just In.

The weekend has finally arrived.

The sun has set.

The evening sky has erupted.

Let's put controversy and provocative blogs aside for the rest of this work week and smooth our way into Saturday and Sunday.

We missed last Friday night because of funeral services for my mom. That happened to be the 75th birthday of Elvis Presley. So tonight, we pay homage to the King.

Elvis wasn't just a rock 'n' roller. He was a master of the ballad.

Here he is with an obscure but lovely number from the film, "Spinout" singing to Diane McBain.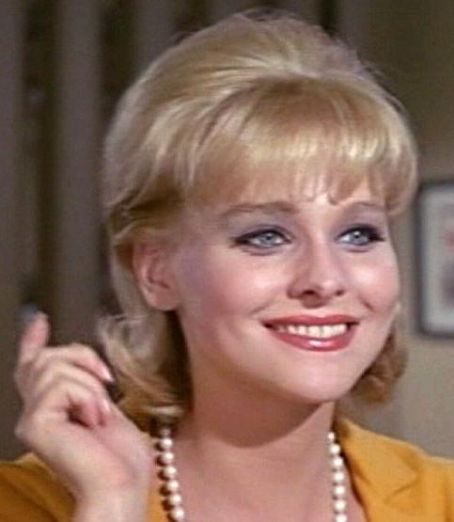 Elvis was quoted as saying his favorite leading lady was Shelley Fabares (She was also in Spinout).

A little more familiar Elvis song came from "Girl Happy."

In the movie, Elvis is paid by a tough Chicago businessman to keep an eye on his daughter (Fabares) while she's on spring break in Florida, to make sure she stays out of trouble.

Our hero does his best to prevent Fabares from having too much fun with the boys, but you can imagine what happens: Another conquer for the King, and another million seller.








When Elvis died in 1977, there were countless tributes and testimonials. Pat Boone said, "We'll never know what an old Elvis would be like. He'll just always be the King."

The King didn't just rock. He crooned. He did country, the blues. So it might be hard to imagine what a 75-year old Elvis would be doing today. But not to his ex-wife Priscilla.

"I don't think he'd be in rock and roll, but more gospel. That's where his roots began and would probably end," Priscilla Presley told the Memphis Commercial Appeal.

The only Grammy Awards Elvis had captured when he died at the age of 42 were for his Gospel recordings.







That's it for this week.

Goodnight.

Sleep well.

We close with an artist I first discovered last year and highlighted here on our Friday night feature.

The Beegie Adair Trio does a wonderful rendition of a song universally associated with Elvis.

Care to dance, Jennifer?




This site uses Facebook comments to make it easier for you to contribute. If you see a comment you would like to flag for spam or abuse, click the "x" in the upper right of it. By posting, you agree to our Terms of Use.