Kevin Fischer is a veteran broadcaster, the recipient of over 150 major journalism awards from the Milwaukee Press Club, the Wisconsin Associated Press, the Northwest Broadcast News Association, the Wisconsin Bar Association, and others. He has been seen and heard on Milwaukee TV and radio stations for over three decades. A longtime aide to state Senate Republicans in the Wisconsin Legislature, Kevin can be seen offering his views on the news on the public affairs program, "InterCHANGE," on Milwaukee Public Television Channel 10, and heard filling in on Newstalk 1130 WISN. He lives with his wife, Jennifer, and their lovely young daughter, Kyla Audrey, in Franklin.

We just watched the bird episode of the "Andy Griffith Show" on ME TV and thoroughly loved it…again.





No, it wasn't a lion.

A father, just a little younger than me, I'd say about 35, walking his child in a stroller. Daddy was sans shirt.

Way to go, Dad!

I wonder if any Franklin busy bodies called the FPD to complain.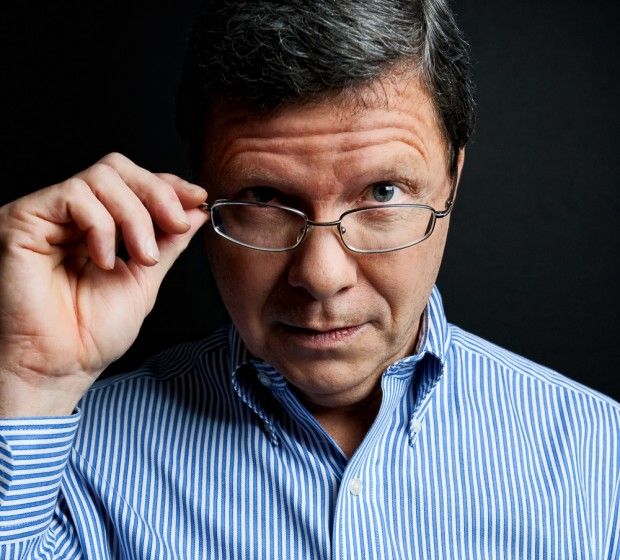 My friend, Charlie Sykes at WTMJ has a regular weekly segment on his radio program called:

"Charlie, What I Don't Get Is..."

The WTMJ website explains:

What has you puzzled? What has left you utterly bewildered? Sports! Politics! Pop culture! You name it! This is your chance to let Charlie clarify anything that has you scratching your head these days.

I've got a few culinary examples that might make for good call-ins to Charlie. First…